Customer Testimonials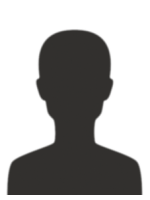 My only regret is not buying it earlier
Hi Maureen, I made 2 important purchases at the Birmingham show (and lots of unimportant ones:). One was the Agbay and the other was the Airbrush kit. The Agbay has totally changed my way of decorating cakes, the only thing I regret is not buying it at an earlier stage. Anyway, I just wanted to thank you again for your wonderful invention - I can't do a cake without it now. All the best,
-Chanei
Paris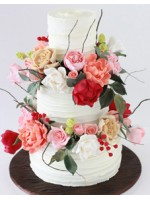 One of the best investments I've made
I purchased the Agbay over three years ago and until today it remains one of the best investments I have made for my business. It is a high quality product unlike any other in the market place and has cut down my prep time by more the 50%. The Agbay provides consistant and professional results each time and I have not met a single cake decorator who does not think the same way.
-Sharon Wee
Wee Creations - Australia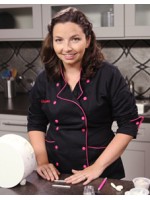 Agbay changed the way I do cakes
I swear the Agbay changed the way I do cakes. I had gone through so many other cake levelers. I should have just bought an Agbay right off the bat. The base of your cake is the foundation. And without a proper foundation you can't build anything. I call my Agbay my "desert island tool". Its the one tool that I would pick if I was stranded on a desert island, had to make a cake and could only pick one tool to use. I'd buttercream the cake with a leaf before I'd give up my Agbay :)
-Chrissie Boon
Icing Inspirations - Canada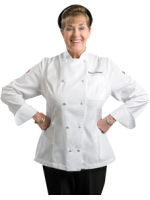 Amazing Piece of Equipment
Kudos & kisses to Agbay the best cake leveler ever! In 1999 while I was buzzing about serving as the International Publicity Director for the Missouri ICES convention, with no time for shopping, my husband Doug discovered one of the best secrets EVER, the Agbay Cake leveler. He bought one and surprised me, little did I know how attached I would become. It is a gorgeous kitchen gem, beautifully balanced and to this day more than fourteen years later is still as sharp as a tack. There is nothing on the market that can closely match this amazing piece of equipment. Need to torte a cake from thick to thinnest, Agbay does it every time, perfectly clean level tiers in a flash. I don't need anything else; toss knives and guesswork out the window. Once an Agbay girl always an Agbay girl!
-Kerry Vincent
Author & TV Celebrity